Take your pick...
A. Alec and Madelaine, unawares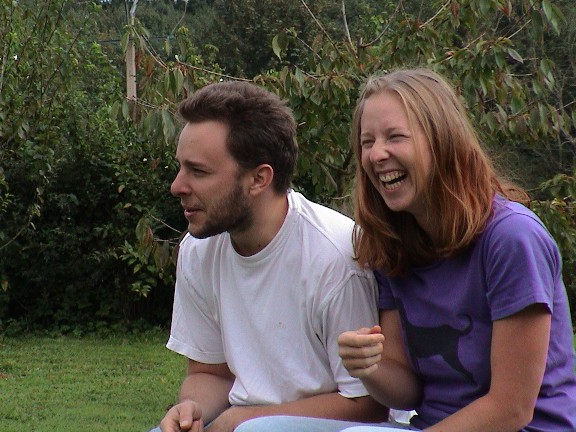 B. Alec and Madelaine, aware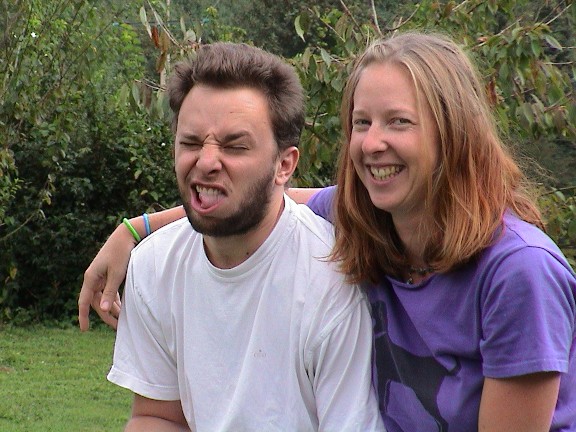 Maddie and her new kitty, Mr. Peepers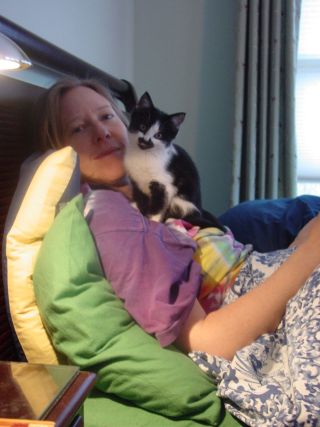 Alec, ever aware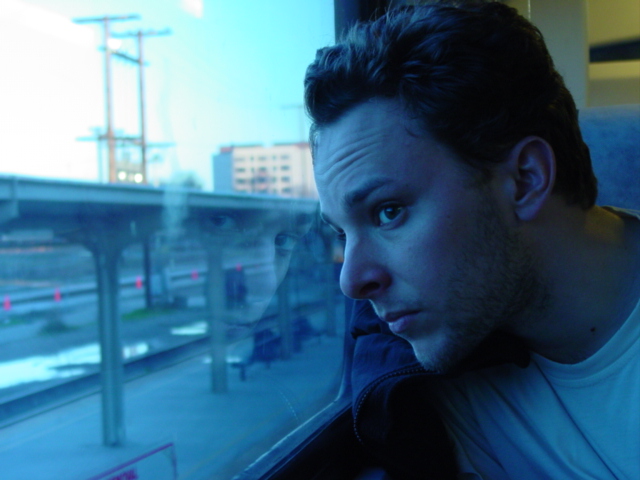 Madelaine and Richard, hiking in South Africa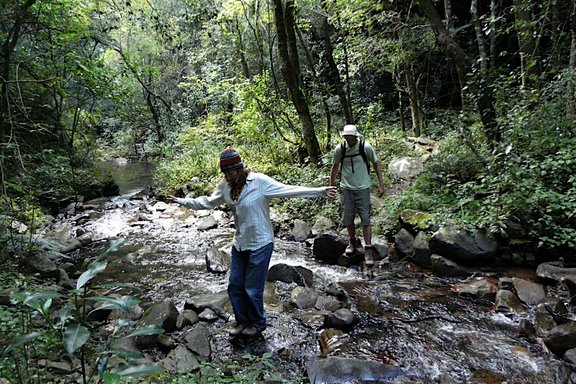 Madelaine and hubby, Richard Carlson
Madelaine and Richard, camping in the cold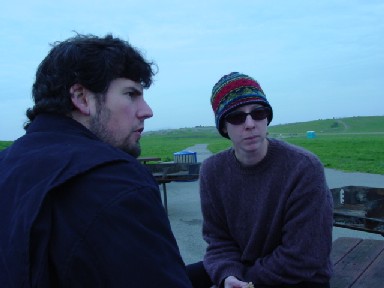 For the uninitiated, Richard and Madelaine were married in Austin in April 2001.

They live in Austin, Texas.

Madelaine is a retired linguist; Richard, an open source software developper.

They make movies, with Alec: http://brainhotel.org
Alec on the beach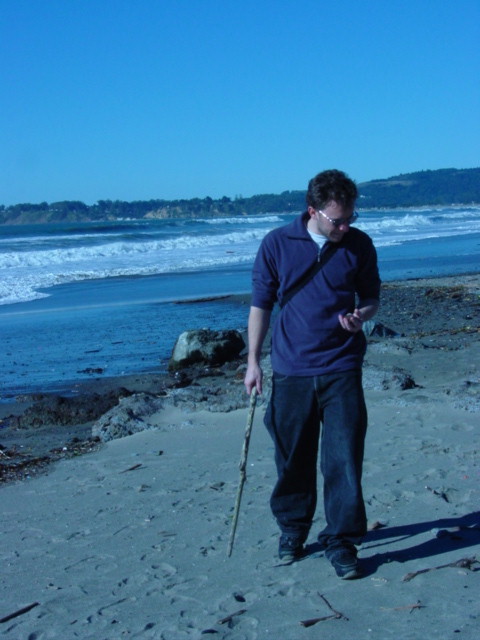 Alec is a mechanical engineer, working for the Space Physics Research Group, University of CA, Berkeley.

He makes frulahs for space thingies.

Nustar stow is one of his frulahs. Check it out at: http://sprg.ssl.berkeley.edu/~plauale/NuStar/

When he doesn't have anything more exciting to do, he goes to Antartica to work. Read about his adventures in the Deeeeeep South: http://sprg.ssl.berkeley.edu/~plauale/Personal/Antarctica.htm
Alec working during his second stint in Antartica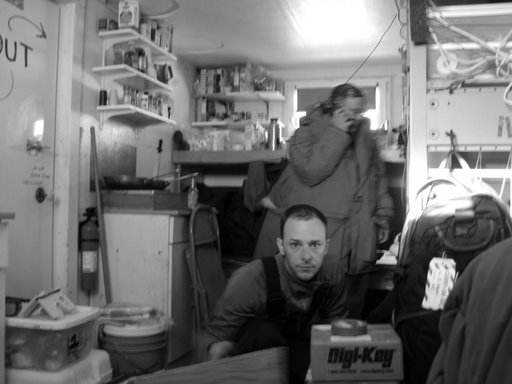 Alec studying the effects of spaghetti as UV protection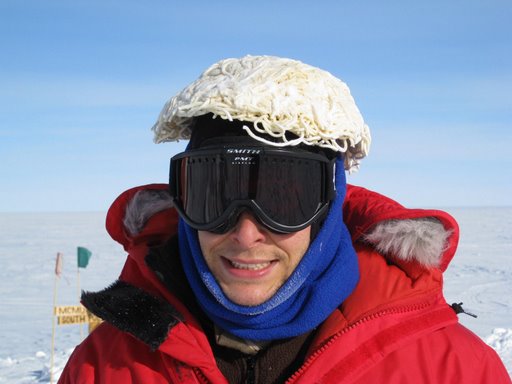 Alec and Virginie in the Grand Canyon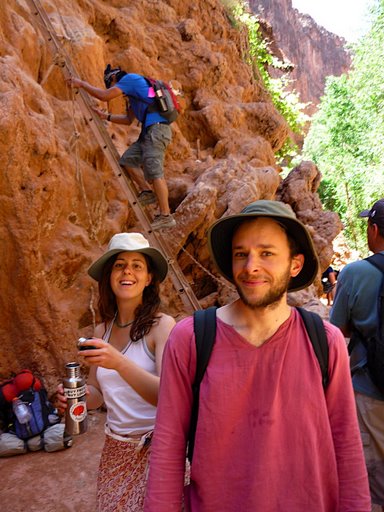 Madelaine and Alec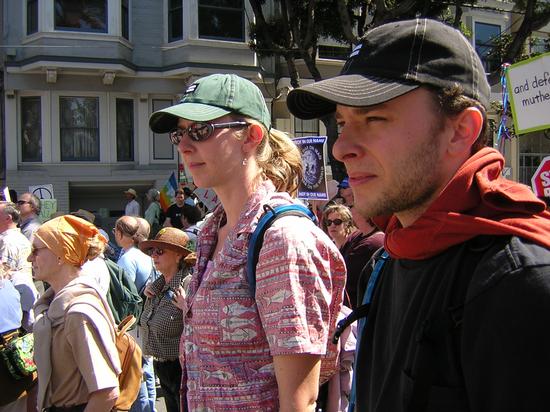 Alec abusing Anton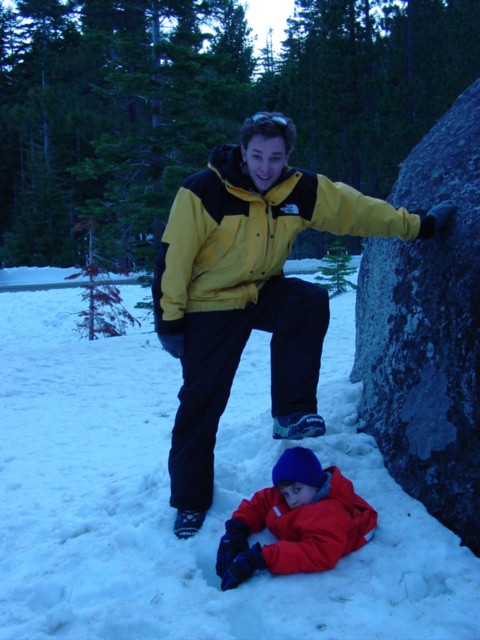 "It's ok, he's my brother."
The photos they would prefer I not publish
Alec graduates from IIT, Chicago, May 13, 2001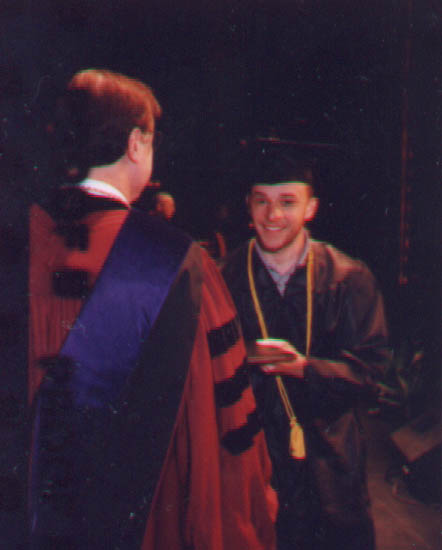 Alec's first hair cut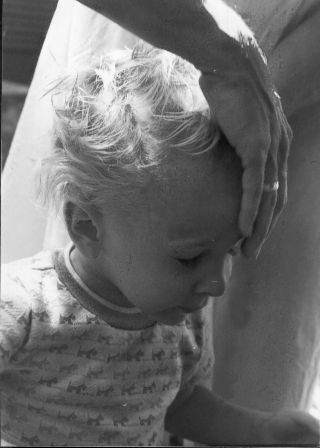 Madelaine washing vegetables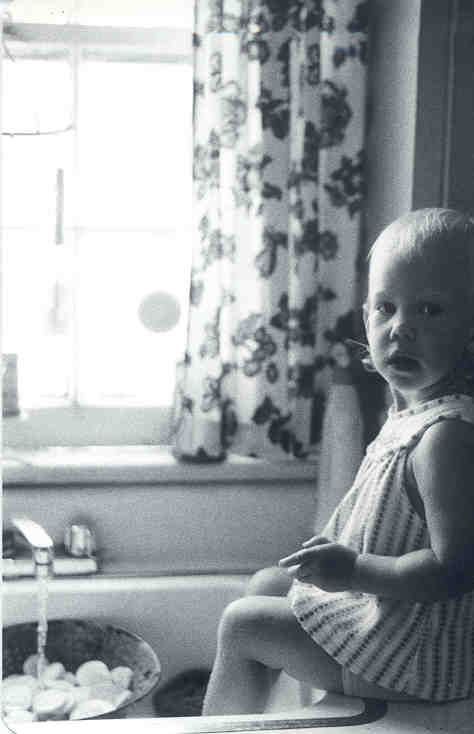 Madelaine's beginnings at Good Earth Graphics